Agency Representations and Food Distributions Portaro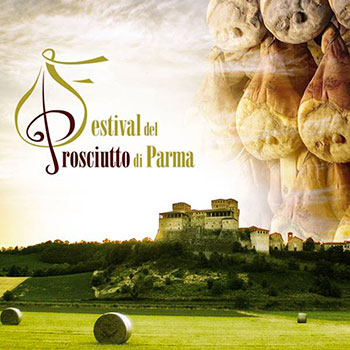 Portaro representing company follows the market and its evolution with sense of timing and experience.
The company is directly organized and receives the sales contract by other companies.
We offer: competence, innovation, service and support. Our customer relation is complete because we give specific business advices.
We think before things happen e our basic organization intensify the customer relation: we consider people at first.